We are thrilled to announce that Geoff Werner is joining Rising Fellow as the lead instructor for our upcoming Exam 5 Online Course. Geoff is an industry leading expert in insurance pricing and the co-author of Basic Ratemaking, the ratemaking textbook for CAS Exam 5.
We are excited that Rising Fellow students will have the opportunity to prepare for Exam 5 with such an expert.
Upcoming Exam 5 Online Course for Spring 2024
On November 6, we will be launching our new Exam 5 Online Course for the Spring 2024 sitting.
The Exam 5 Online Course will include the following study materials:
Comprehensive study guide and video lessons
Exam 5 Cookbook (Exclusive to Rising Fellow)
Hundreds of practice problems from past CAS exams
Excel workbooks of the textbook case studies
Two original practice exams (available 4/1/24)
Flashcards (available later in the sitting)
Mobile learning app (iOS / Android)
Course forum with support from FCAS instructors
We plan to further expand the course offerings in the future.
See the Exam 5 page to order or find out more about the Exam 5 Online Course.
About Geoff Werner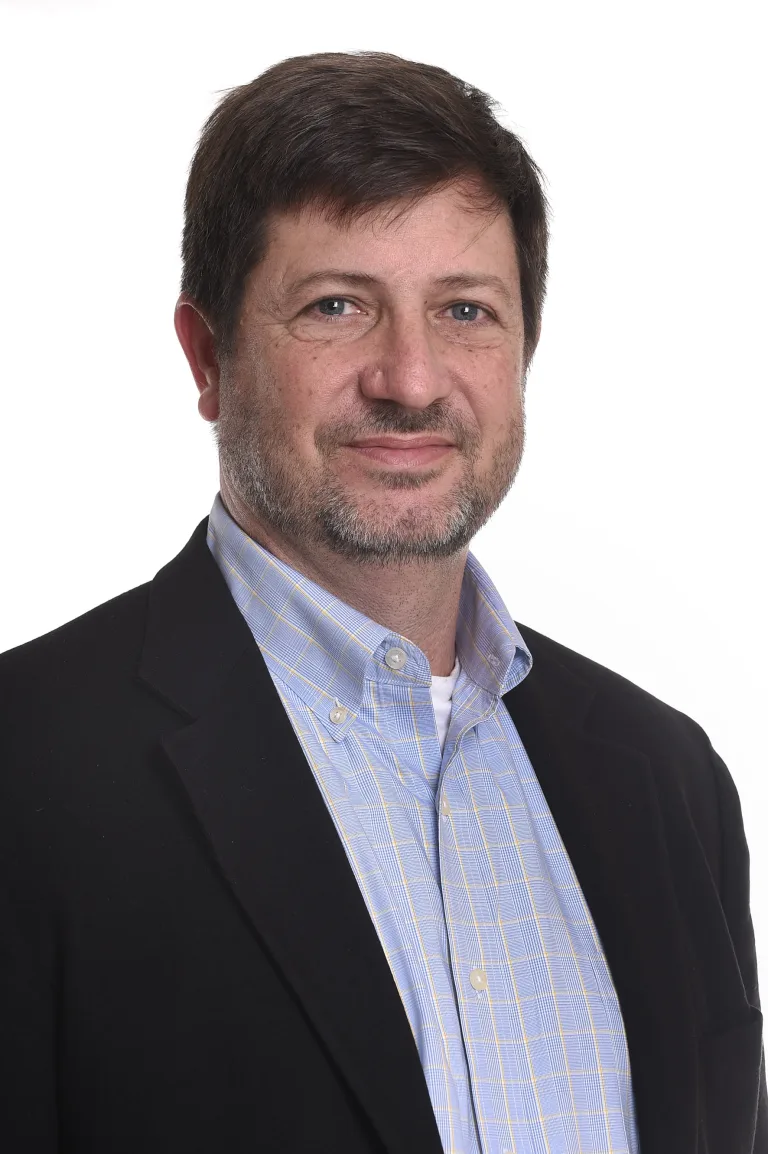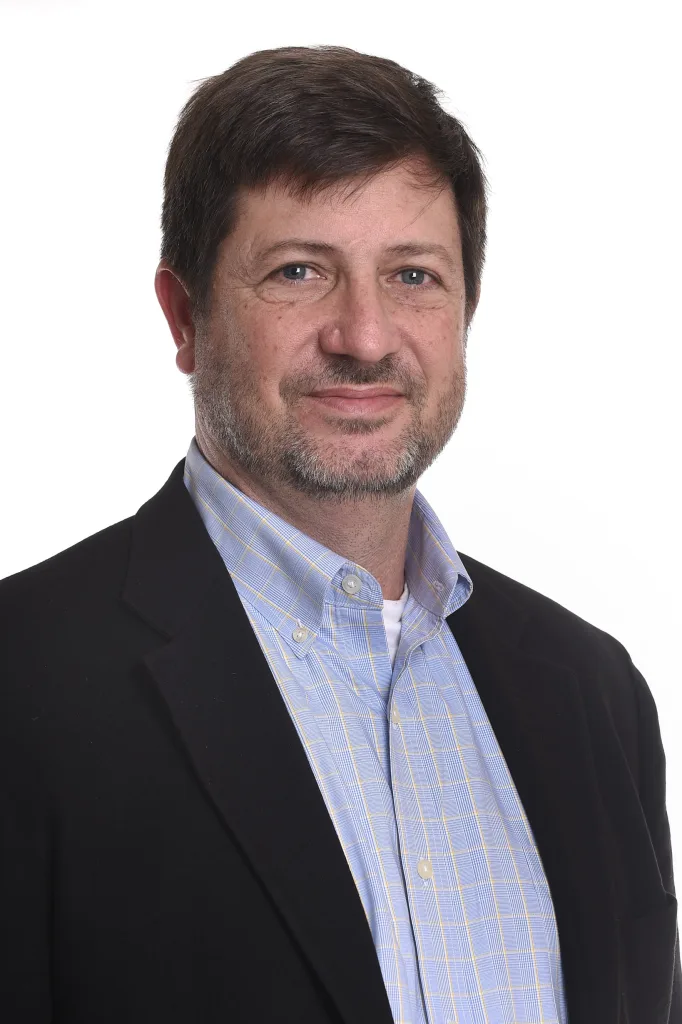 Geoff Werner is an FCAS actuary with over 30 years of experience in the insurance industry. For the first half of his career he worked for two top 10 insurers, GEICO and USAA, where he had a variety of roles, including executive level positions.
Werner left USAA to help create a boutique consulting firm, EMB America.  By the time it was acquired by Towers Watson, EMB America was a recognized leader for actuarial consulting services and software. He served as the North American Pricing and Product Leader and the Global Telematics Leader at Willis Towers Watson.  In the context of those positions, he created the DriveAbility telematics program which was acquired by Octo Telematics in 2017.  During his two years at Octo, he served as the Group Head of Analytics and the North American Business Leader. 
Werner is known by those in the insurance industry to be a leading expert in insurance pricing. He co-authored Basic Ratemaking which is the textbook that the Casualty Actuarial Society (CAS) uses to teach ratemaking to all actuaries.
Expanding Exam 5 Study Materials
For the Fall 2023 sitting, Rising Fellow brought the popular Exam Cookbook series to Exam 5.
The Exam 5 Online Course will be a major expansion of our study material offerings for CAS Exam 5. Over 3,000 actuaries have prepared for their CAS exams with Rising Fellow and we're looking forward to helping more aspiring actuaries prepare for their first upper-level CAS exam with Geoff Werner.
The CAS exams are in a major transition and at Rising Fellow we're focused on adapting our online courses and study materials for the changing upper-level CAS exams to help actuaries pass their exams and get their FCAS.